These folk have been an absolute joy to work beside, and have placed such a positive impact on the way I go about such a collaborative experience.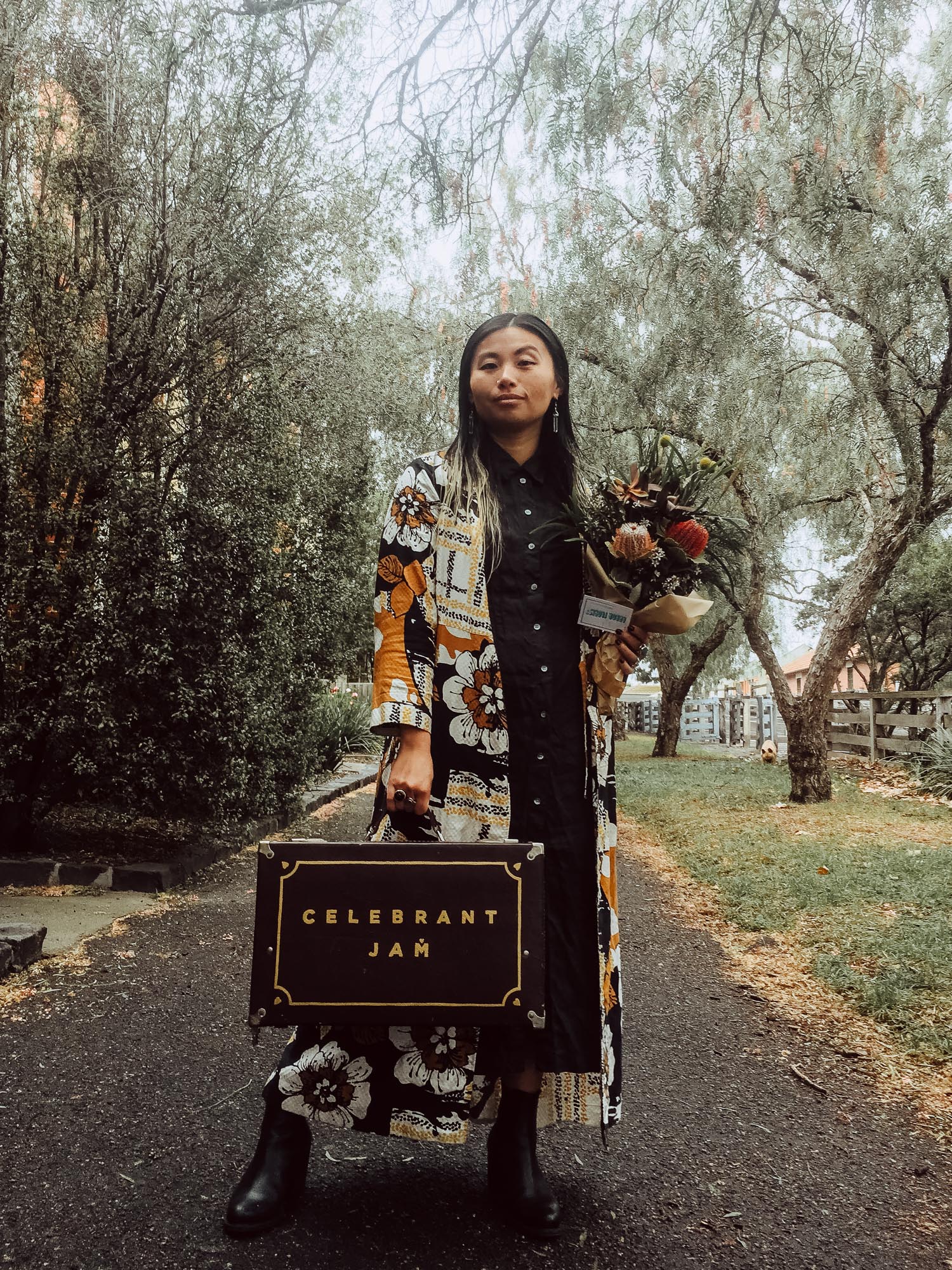 Celebrant
Any words from Jamima stem from honesty and a kind hearted nature. She slows it right down and keeps purpose in the conversation. Outside of being a celebrant, Jam is a mother, a wife, and even a dancer of many festivals!
Venue
Mali and Ric provide a service to remember, but more importantly that captivating long hallway that you may have stumbled upon during your late night wedding blog crawls. You know, the one that floods natural light through it's high Collingwood ceilings?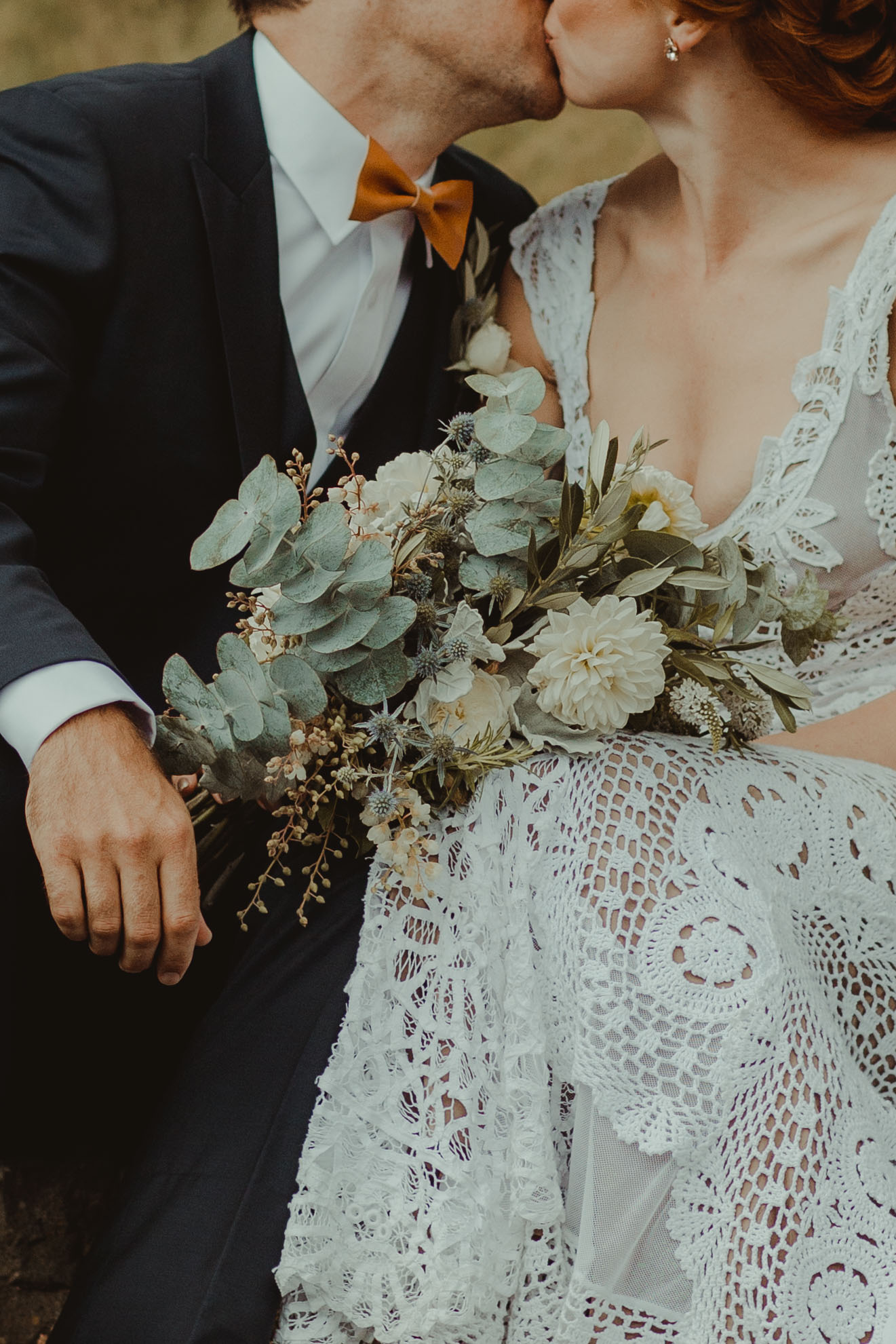 Florist
Beginning in her families backyard gardens, Marnie the Melbs local has an eye for sustainability and evident attention to detail. She'll even make ya wedding cake stand out.